Sustainability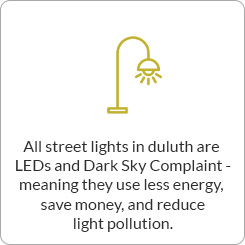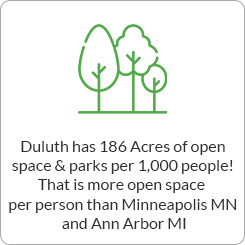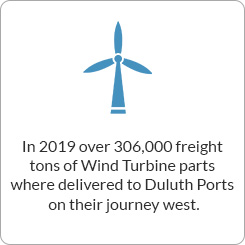 "Sustainable development is development that meets the needs of the present without compromising the ability of future generations to meet their own needs."  Bruntland Commission - 1987
The Anishinaabe and other Tribal Nations inhabiting this area, including the Fond du Lac Band of Lake Superior Chippewa, sustained their communities through a balanced relationship with the land, the river, and the lake for over 10,000 years. Now, under the direction of its residents and with the guidance of city leadership, The City of Duluth seeks to continue sustainable development - centering the needs of current residents, future generations, and the environment while in pursuit of economic prosperity.
Duluth's goal to reduce greenhouse gas emissions 50% by 2030 and reach carbon neutrality by 2050 will result in a more resilient Duluth, ready to tackle the effects of our changing climate and pollution. For more information on how we plan to make progress, see our Climate Action Work Plan.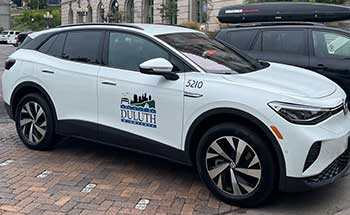 Electric Vehicles: Climate-friendly Fleet investments
The City recently added its first ever electric fleet vehicles!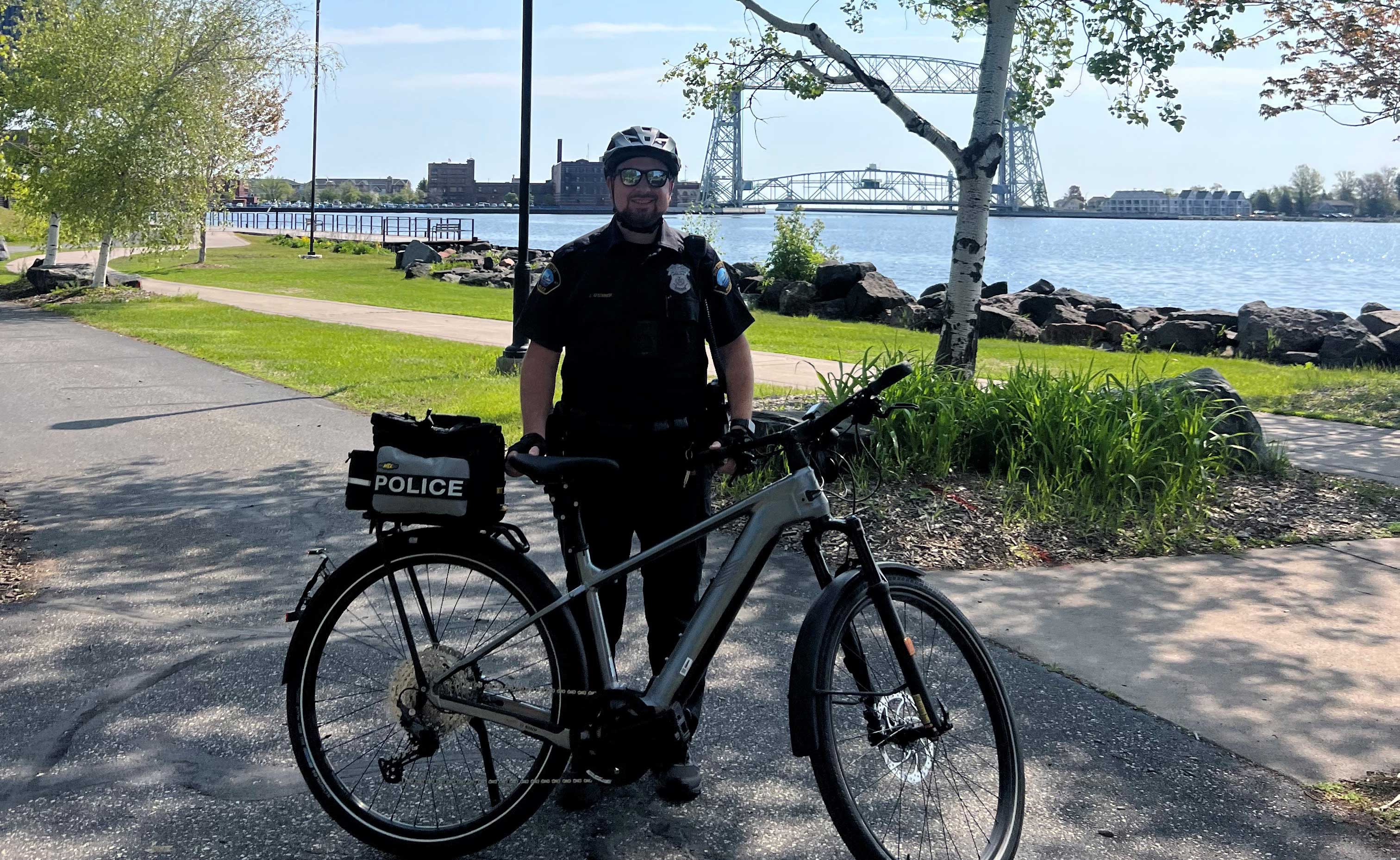 DPD E-Bike Story
Residents may see some new additions to the Duluth Police Department's (DPD) fleet this summer – e-Bikes!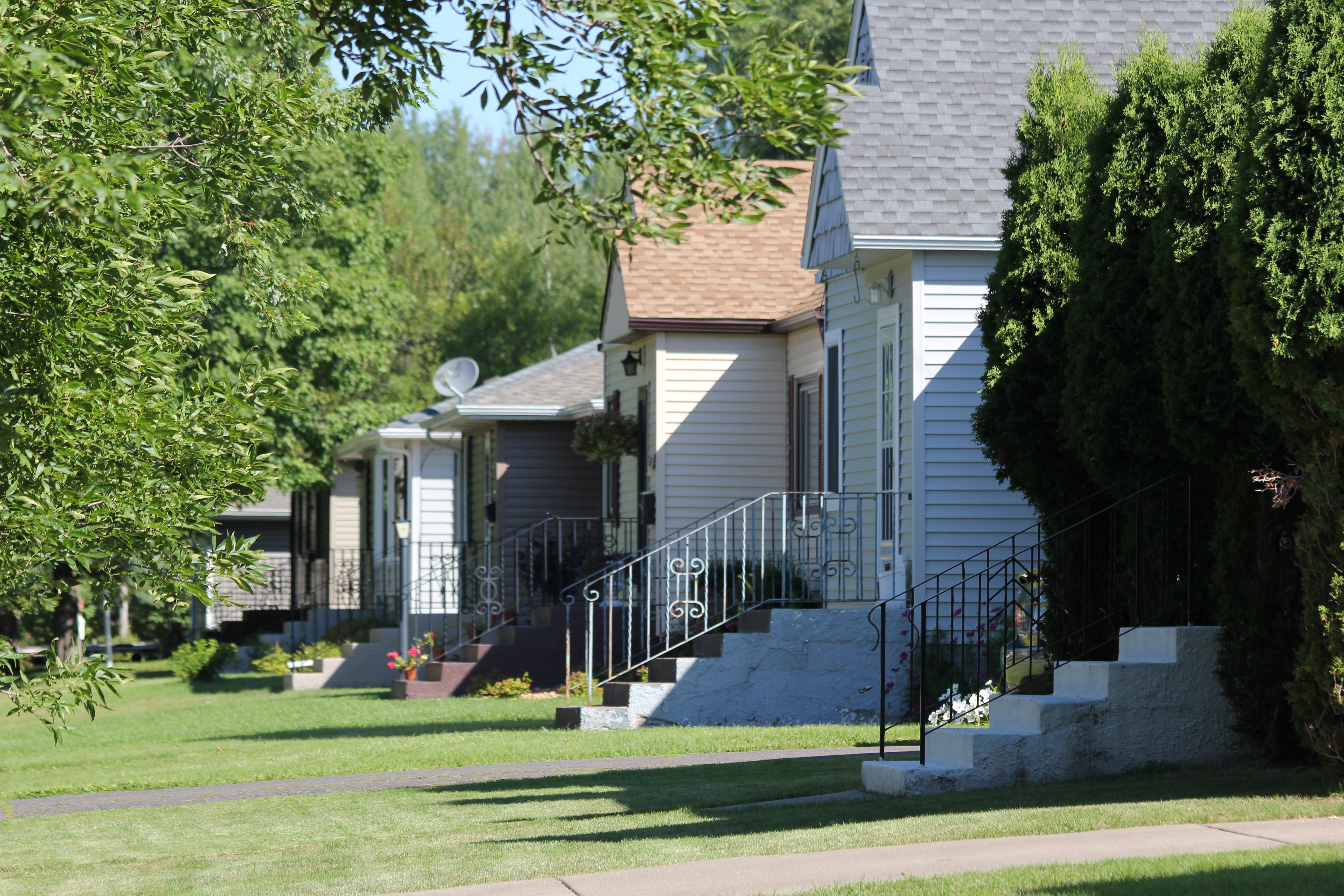 Housing: An Important Part of Sustainability
Sustainability and affordable, accessible housing are inextricably linked. Duluth's aging housing stock offers opportunities for thoughtful rehabilitation that incorporates energy efficiency and resiliency improvements while minimizing loss of units to blight and neglect.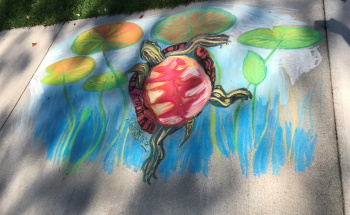 Earth Week 2023
This year marks the 53rd annual celebration of Earth Day, a holiday that seeks to raise awareness about the importance of taking care of our planet and bring communities together to learn and take action for a more sustainable world.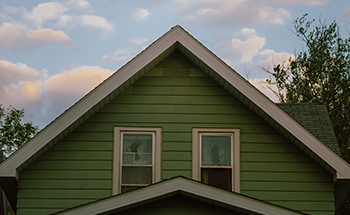 Energy Conservation: Four Steps toward Savings!
Light bulbs and appliances are usually at the top of everyone's list on how to save energy. However, did you know that heating (and cooling) usually account for half of home energy use?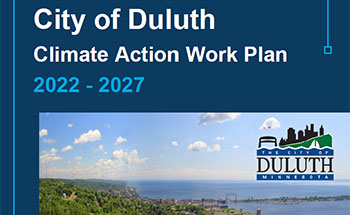 City of Duluth Adopts Inaugural Climate Action Work Plan
In early 2022, the City of Duluth adopted its first ever Climate Action Work Plan, an important milestone that will help the City strategically move forward with sustainability initiatives and meet climate goals.
---
Past Stories